Journeys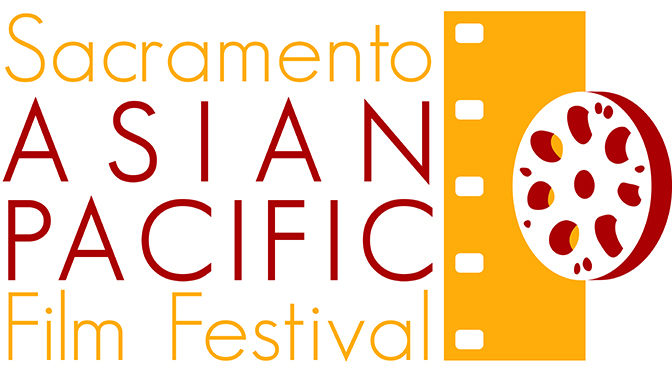 Speaker Series Panel Discussion
"In Pursuit of Justice"
Co-Presented with the Sacramento Asian Pacific Film Festival
This panel discussion the afternoon of Saturday May 18 explores criminal justice reform, police accountability, and immigrant and refugee rights, areas in which the late San Francisco Public Defender and Sacramento native Jeff Adachi was active. The panel follows the award-winning film DEFENDER, by Adachi and co-director Jim Choi. In Pursuit of Justice panelists include social justice activists Tanya Faison (Black Lives Matter, Sacramento) Cha Vang (Hmong Innovating Politics, Unity Project), and Neo Veavea (Samoan Community Development Center). Admission to the panel discussion is free of charge; you can view the full schedule and ticket options at www.SAPFF.org.
In Pursuit of Justice and DEFENDER are part of the fifth annual Sacramento Asian Pacific Film Festival (SAPFF). This fifth year, in the historic Guild Theater, is about JOURNEYS, with tales that explore Asian and Pacific Islander experiences while embracing universal themes of family, love, and perseverance.
Besides DEFENDER, the Festival's featured films include A PLACE IN THE MIDDLE (Dean Hamer, Joe Wilson) which explores the Hawaiian tradition of embracing both male and female spirit; the Hmong American coming-of-age story 1985 (Kang Vang); and the Filipino American break-out film THE DEBUT (Gene Cajayon) featuring Dante Basco.
The Festival again features several award-winning shorts from sibling festival Asians on Film. View the full schedule and ticket options at www.SAPFF.org.
Presented by the Sacramento Asian Pacific Cultural Village during National Asian Pacific American Heritage Month, this year's Festival is hosted by community leaders Rosie Dauz, Kelly Fong Rivas, Pachia Lucy Vang, and Neo Veavea.
Join us this May as we celebrate National Asian Pacific American Heritage Month with film, food, stories, and more!
The first two Speaker Series years brought A Conversation on Civics with Chief Justice Tani Cantil-Sakauye; Empowering the Community and Educating the Public through Law with Dale Minami; the Sacramento premiere of Konrad Aderer's documentary Resistance at Tule Lake; Bystander Intervention Training with the Council on American Islamic Relations; a panel on Bail Reform in California; and a screening of Sold, a human trafficking story, with a panel discussion on human trafficking. The Foundation screened the Sacramento premiere of Abby Ginzberg's documentary And Then They Came for Us, attended by 800, with a distinguished discussion panel and a social action networking session to encourage further organizing.
The Speaker Series is part of the Foundation's two decades of law-related educational and charitable works in greater Sacramento's Asian/Pacific community. Each year, the Foundation awards scholarships to encourage community-conscious activist future lawyers. The Foundation has supported activities such as the Hmong Mediation Project and the CAIR immigration legal clinic; has produced numerous law-related workshops and programs; and has administered a federal research grant on World War II's notorious Tule Lake concentration camp.