Local Advocates Confront Immigration Policy Crisis

Local Advocates Confront Immigration Policy Crisis
Tuesday Evening February 12, 2019
Courtroom at McGeorge School of Law, 3200 Fifth Avenue, Sacramento
Registration and Refreshments at 5:30 PM, Program at 6:00 PM
Admission is set low to encourage attendance: $15; students $5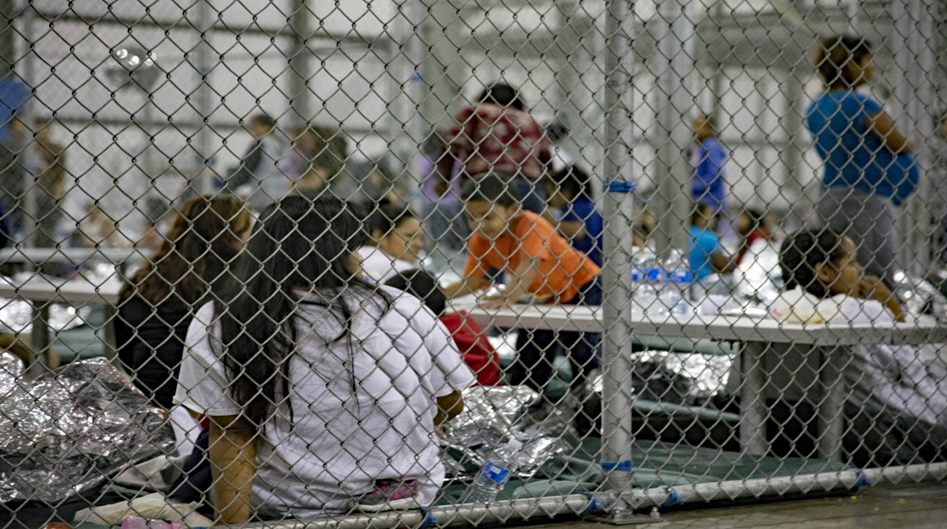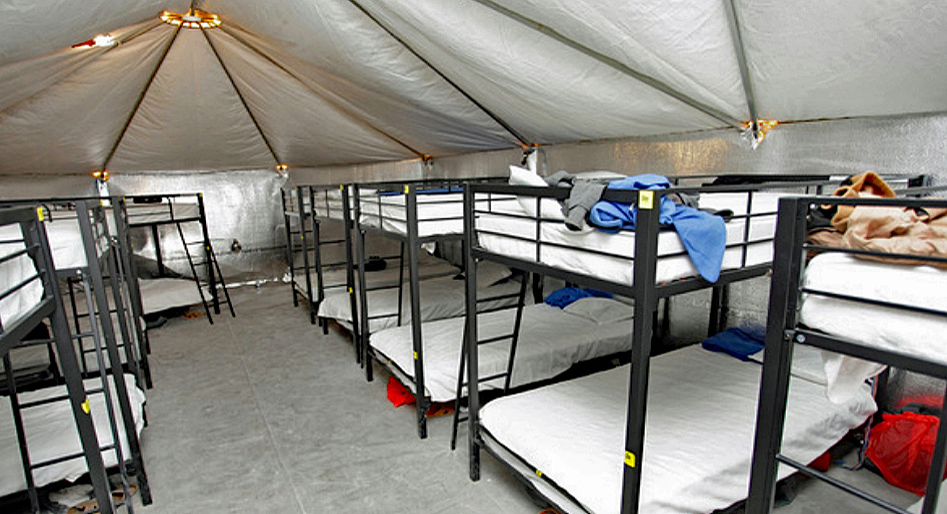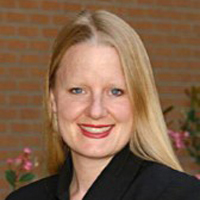 Holly Cooper, Co-Director of the UC Davis School of Law Immigration Law Clinic, has extensive litigation experience defending the rights of immigrants and is a nationally recognized expert on immigration detention issues.  She has been active in the enforcement of the Flores Settlement Agreement, which sets child-welfare standards and requires the release of immigrant children from immigration detention without unnecessary delay.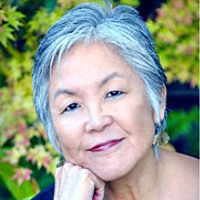 Satsuki Ina was born in the Tule Lake Segregation Center, a maximum security concentration camp for Japanese Americans during WWII. She has a private psychotherapy practice in the San Francisco Bay Area specializing in the treatment of community trauma. A community activist, writer, and filmmaker, she has produced two award-winning documentary films about the WWII Japanese American incarceration: Children of the Camps and From A Silk Cocoon: A Japanese American Renunciant's Story.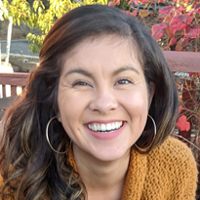 Karen Pedraza is a second-year law student at UC Davis School of Law. She currently volunteers in the Immigration Law Clinic working alongside Holly Cooper in enforcing the Flores Settlement Agreement. She recently traveled to Tornillo, Texas where about 1,500 children were detained in a "tent city" 30 miles from El Paso. She and her colleagues investigated fingerprint delays, met with children, inspected the detention center, and researched whether the conditions violated the Flores Settlement agreement.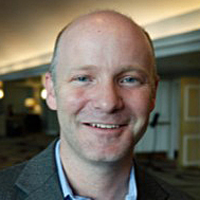 Moderator: Professor Blake Nordahl is the supervisor of the McGeorge School of Law Immigration Law Clinic and a California Certified Law Specialist in Immigration and Nationality Law. He serves on the California State Bar's Advisory Law Commission for Immigration and Nationality Law, and is the liaison between the Sacramento U.S. Citizenship and Immigration Services field office and the Board of the American Immigration Lawyers Association.
Sponsors
Series Producers
Clement J. Kong, Korshak, Kracoff, Kong & Sugano, L.L.P.
Kathryn E. Doi
Series Directors
Jeri Paik, Law Offices of Jerilyn Paik
Yoshinori H. T. Himel
Special Refreshments Sponsor
Kathryn E. Doi
Special Thanks for Hosting the Venue
McGeorge School of Law
Event Supporter
Michael A. Terhorst, President, La Raza Lawyers Foundation
Sponsor This Event!
Event Supporter - $200
Event Friend - $75
Save
About "ABAS Law Foundation Presents..."
The year 2019 brings the third season of the ABAS Law Foundation's Speaker Series. The 2019 Season began with the February 12 program, "Local Advocates Confront the Immigration Policy Crisis." Then comes the March 31 performance of playwright Qui Nguyen's Vietgone, a story of love between Vietnamese immigrants taking to the road in a quest for refuge from destroyed lives in their war-torn native country. May 18 brings a joint film program with the Sacramento Asian Pacific Film Festival. Concluding the 2019 season, on August 10 and 11, the Foundation presents a concert reading of playwright Jeanne Sakata's acclaimed one-man play, Hold These Truths, an "epic love story between one man and the U.S. Constitution." The Hold These Truths reenactment of Gordon Hirabayashi's challenges to governmental injustices in WWII received three Theatre Bay Area Awards.
The first two seasons featured a dialogue on civic responsibilities with Chief Justice Tani Cantil-Sakauye, community empowerment and education with Dale Minami, the Sacramento premiere of the documentary Resistance at Tule Lake, Bystander Intervention Training with the Council on American Islamic Relations, a panel on Bail Reform in California, and a screening of Sold with a panel discussion on human trafficking. The Foundation screened the Sacramento premiere of And Then They Came for Us, attended by 800, with a distinguished discussion panel and a social action networking session.
The Speaker Series is part of the Foundation's two decades of law-related educational and charitable works in greater Sacramento's Asian/Pacific community. Each year, the Foundation awards scholarships to encourage community-conscious activist law students. The Foundation has produced numerous law-related workshops and programs; has supported activities such as the Hmong Mediation Project and the CAIR immigration legal clinic; and has administered a $47,400 research grant on World War II's notorious Tule Lake concentration camp.