Bail Reform

Bail Reform in California -- Problems and Solutions
April 25, 2017 @ 6:00-7:30 PM, Downey Brand - 621 Capitol Mall, 18th Floor, Sacramento, CA 95814
6:00-6:30pm Reception  -  6:30-7:30pm Program  -  Refreshments will be served
Come hear the latest on what is happening in Sacramento on the California bail system from different viewpoints, featuring PHIL P. TELFEYAN, an attorney who has cases pending here in Sacramento and San Francisco on the unjust money bail system,TOPO PADILLA, a prominent advocate from the bail bond industry, and Assemblymember ROB BONTA, who has introduced Assembly Bill 42 for bail reform in California. Refreshments will be served. Reception 6:00-6:30pm. Program 6:30-7:30pm.
This event has been approved for 1.0 hour of MCLE credit.
This Announcement (PDF 278KB) may be downloaded for distribution.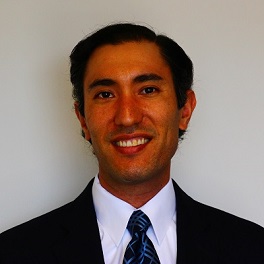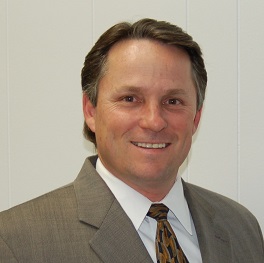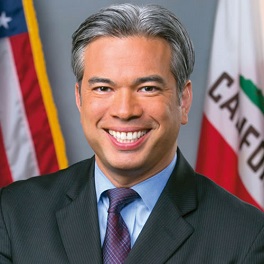 Phil P. Telfeyan
Founding Director, Attorney
Equal Justice Under Law
Equal Justice Under Law's founding director, Phil P. Telfeyan, began the organization in 2014 with the goal of ending inequality in our justice system. He has helped build Equal Justice Under Law into an aggressive agent of legal reform, fighting to end America's money bail system, pushing for an end to the war on drugs, striving to limit excessive collateral consequences of criminal convictions, and advocating on behalf of those experiencing poverty. The organization has filed 12 lawsuits challenging money bail in nine states across the country, seven of which have successfully ended the use of money bail. Mr. Telfeyan earned both a bachelor's degree (in Philosophy and Government) and a law degree from Harvard University. He was born and raised in Sacramento, California, where his parents still live.
Topo Padilla
Owner
Greg Padilla Bail Bonds
Topo Padilla has been a California licensed bail agent for 34 years. He owns and operates a bail bond business in Sacramento and has served as President of the Golden State Bail Agents Association, Board Member of the Professional Bail Agents of the United States and Chairman of the Council of Presidents of the United States.
Rob Bonta
Assemblymember
California Legislature
Assemblymember Rob Bonta was elected to the California State Assembly's 18th District in 2012, where he represents the cities of Oakland, Alameda, and San Leandro as the first and only Filipino American legislator in the 165-year history of California. He obtained his Juris Doctorate from Yale Law School after attending Yale College and Oxford University in England. Assemblymember Bonta introduced AB 42, the California Money Bail Reform Act of 2017, which would fundamentally reform California's money bail system with the goal of increasing its effectiveness and eliminating its discrimination against poor Californians.
Buy Tickets Online
General Admission: $35
ABAS Members: $25
Faculty & Students: $15
Please email cfo@abaslawfoundation.org for tickets.
Limited seating available
Or Mail Checks To
ABAS Law Foundation
555 University Ave., Suite 235
Sacramento, CA 95825-6505
The ABAS LAW FOUNDATION is celebrating 20 years of law-related educational and charitable works in greater Sacramento's Asian/Pacific community. In 2017 we are producing a series of events to provoke discussion and inform the public on often-overlooked subjects, including civic responsibility, our unjust bail system, human trafficking, speaking out under extreme conditions at Tule Lake, and discriminatory and unconstitutional governmental actions. Information about sponsorships and tickets is on the sign-up page.