Home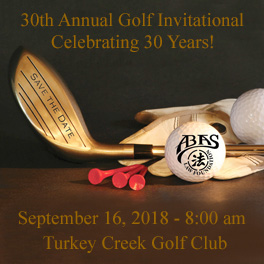 This year marks the 30th anniversary of our Annual ABAS Golf Invitational. We are grateful for the 30 years of loyal support. One and all, young and old, are invited to come out and celebrate this longstanding tournament that has provided funding for the ABAS scholarship, community education and Speaker Series programs over the years. Sunday, September 16, 2018, Turkey Creek Golf Club, Lincoln, CA, 8:00 am shotgun start. Put your foursomes together and join us on course for this classic event. Sponsorships are available.

Bystander Training
ABAS Law Foundation in association with CAIR-SV presents Bystander Intervention Training. August 26, 2018, 2:00-4:00 pm.  Networking session follows (4:00-5:00 p.m.) Learn how to intervene, de-escalate, and prevent harmful encounters and become equipped to train others in bystander training.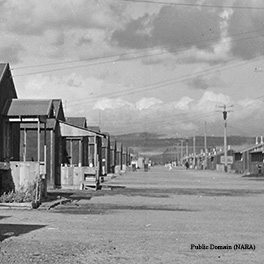 The Foundation is assisting Roger Daniels, the nationally-known historian, and Barbara Takei, the writer and organizer on Tule Lake, in their archival research for a book they will jointly author. The book, on the subject of the Tule Lake concentration camp, will be published by the University of Washington Press and is tentatively titled "America's Worst Concentration Camp." The Foundation's funding comes from a federal grant.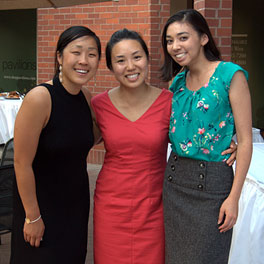 Thank you for your interest in the ABAS Law Foundation's scholarship program. The Foundation awards scholarships to law students and very recent law school graduates from local law schools who have demonstrated potential for community service and leadership in the Asian-Pacific Islander community, academic achievement, and financial need. In recent years, the Foundation has predominantly awarded scholarships to students and recent graduates from Lincoln Law School of Sacramento, U.C. Davis School of Law, and the University of the Pacific's McGeorge School of Law.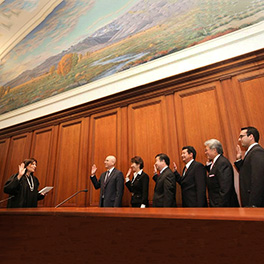 The ABAS Law Foundation, established in 1997, by Jerilyn Paik, Esq., is the 501(c)(3) educational and charitable partner of
ABAS, the Asian/Pacific Bar Association of Sacramento
. The Foundation supports and initiates law-related educational and charitable works in greater Sacramento's API community. Its activities include awarding approximately $18,000 per year in scholarships to nurture law students who show promise of becoming activist, API community-conscious lawyers. Criteria include potential for leadership in the API communities, good scholarship, and financial need.