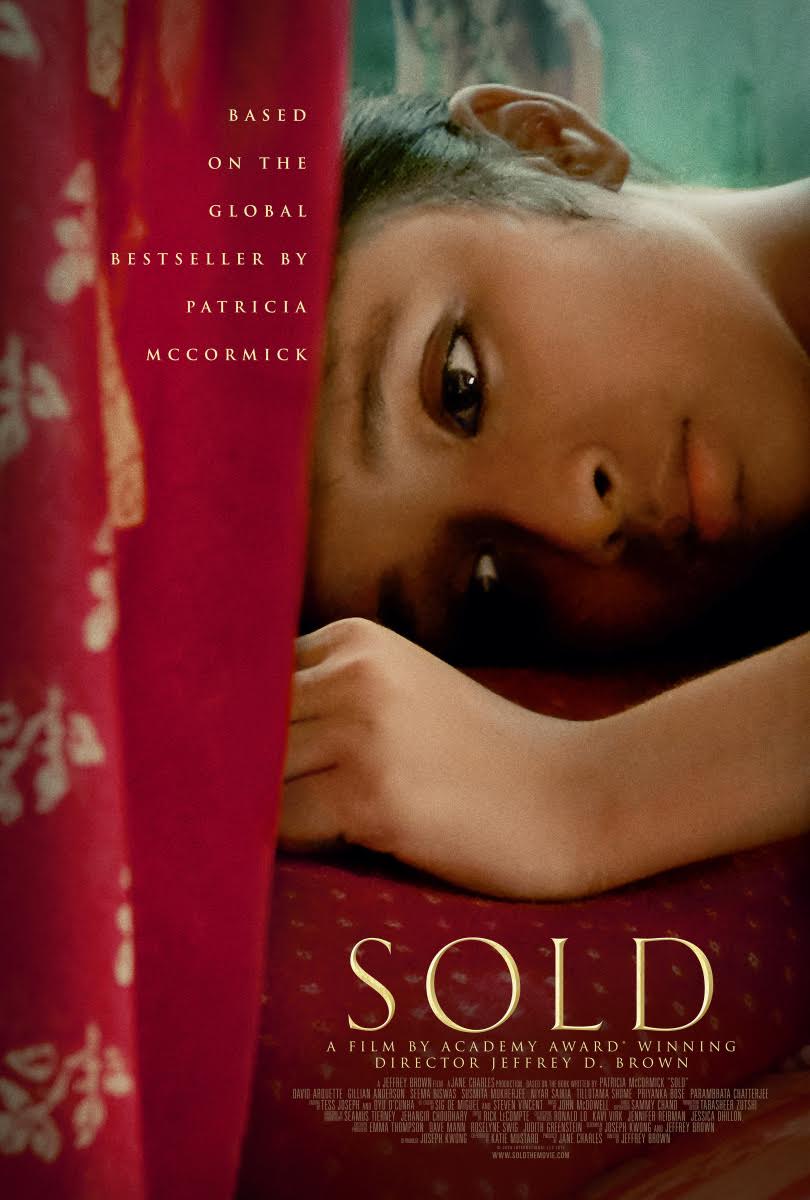 Please stay tuned for upcoming ABAS Law Foundation Presents events.
About "ABAS Law Foundation Presents..."
The ABAS Law Foundation is celebrating 20 years of law-related educational and charitable works in greater Sacramento's Asian/Pacific community. In 2017 we are producing a series of events to provoke discussion and inform the public on often-overlooked subjects, including civic responsibility, our unjust bail system, human trafficking, our nation's discriminatory and unconstitutional wartime actions, dissent at the notorious Tule Lake concentration camp, and how disastrous governmental actions can happen again if people of good conscience fail to make their voices heard.