Board of Directors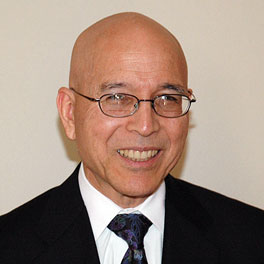 Yoshinori H. T. Himel
President
Yoshinori Himel is a 1975 King Hall graduate, a part-time law teacher there, and a retired Assistant United States Attorney. He wrote his first computer program in 1955 and got his bachelor's in mathematics from Harvard. He was ABAS's founding President. ABAS, the State Bar, VLSP, the King Hall Alumni Association, and others have honored him for his pro bono work. He has been president of the Foundation since 1999.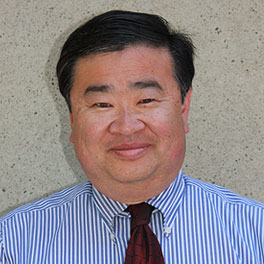 Henry D. Nanjo
Secretary
Henry D. Nanjo, Secretary, who has a decade in private practice as a litigator and over twenty years as a government lawyer, currently is an Assistant Chief Counsel with the CA Department of General Services. He is a past President of ABAS, Asian/Pacific Bar Assn. of CA, and APSEA. Henry is a founding member of CAPITAL, and continues to be active in a number of community, church and youth activities.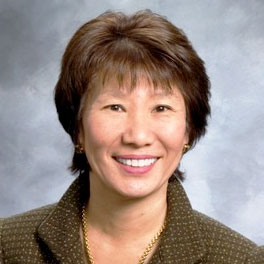 Jeri Paik
CFO/Treasurer
Jeri formed the ABAS Law Foundation in 1997, and has served as CFO for most of its existence. She currently chairs the ABAS annual golf tournament. When not helping her favorite non-profit, she can be reached at her law firm. She is certified by the State Bar of CA, Bd. of Legal Specialization, as a specialist in her principal areas of practice, which are estate planning, probate and trust administration. For more information about her, visit www.jplawoffice.com.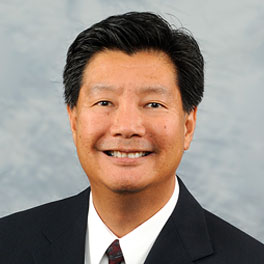 Michael K. Iwahiro
Board Member
Mike was born in Los Angeles, raised in Sacramento and learned hard work as a farmhand on his grandparents' North Shore, Oahu farm. He graduated from Boalt Hall in 1986. While on the ABAS Board in the late 1980's, he established the ABAS scholarship program and served as the committee's inaugural chair. He enjoys assisting with the Foundation's annual golf tournament to help raise funds for the scholarship and other Foundation programs.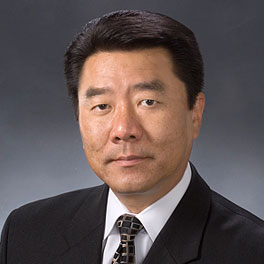 Joshua Kaizuka
Board Member
Joshua Kaizuka has been on the board since 2012 and chairs the annual wine and food tasting event. He served as President of the Asian/Pacific Bar Association of Sacramento (ABAS) and as a co-chair of the civil rights committee for the Florin JACL. Josh is a Sacramento criminal defense lawyer by day.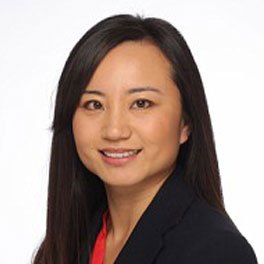 Katie Konz
Board Member
Katie Konz has been a member of the Foundation's Board of Directors since 2013 and is the co-chair of the Wine and Food Tasting Committee. Katie is an associate at Downey Brand LLP. Her practice focuses on general civil litigation and appellate work. In her spare time, Katie enjoys spending time with her three dogs, snowboarding, hiking, reading, and eating.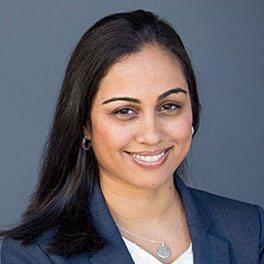 Latika Sharma
Board Member
Latika Sharma is currently in her 6th year at Wilke, Fleury, Hoffelt, Gould, & Birney, LLP. Her practice focuses on health care and insurance regulatory matters, medical negligence, hospital liability and business transactions, including nonprofit compliance. When she is not working, she also helps with other nonprofit organizations. Latika attended U.C. Berkeley undergraduate and U.C. Davis for her J.D.